torani
twitter
Coffee Hazelnut Overnight Oats. FULL RECIPE:
about 10 hours ago
It's that time of the day... Cheers! 🍻 #Torani #ToraniFlavor
about 11 hours ago
Take a look at this! Torani Signature Lime Syrup made the cut! #Torani #allnatural
about 14 hours ago
Hey @instagram what's up w/ Insights for Biz pages? No insights for any content published before April 10th.. HELP!
about 14 hours ago
RT @CafeFemFound: @torani your event sponsorship & auction support is making a difference in the lives of women coffee-producers. Thank you…
about 19 hours ago
Coffee Hazelnut Overnight Oats. FULL RECIPE:
about 20 hours ago
Smooth & creamy from start to finish, it places you squarely in a pleasant dream state of cocoa butter in all its r…
about 1 day ago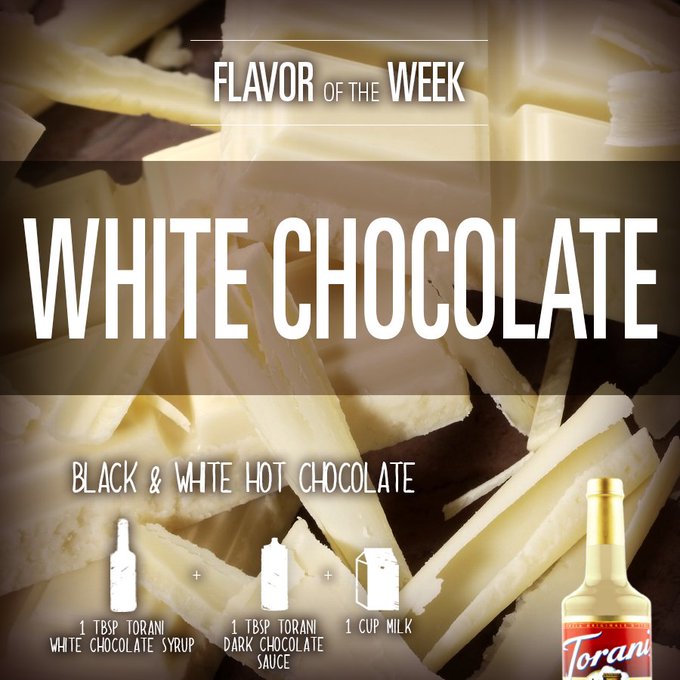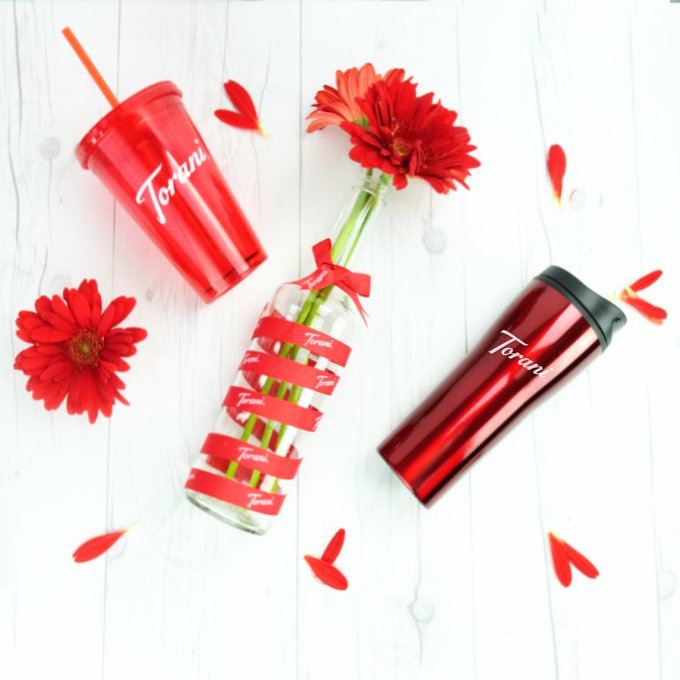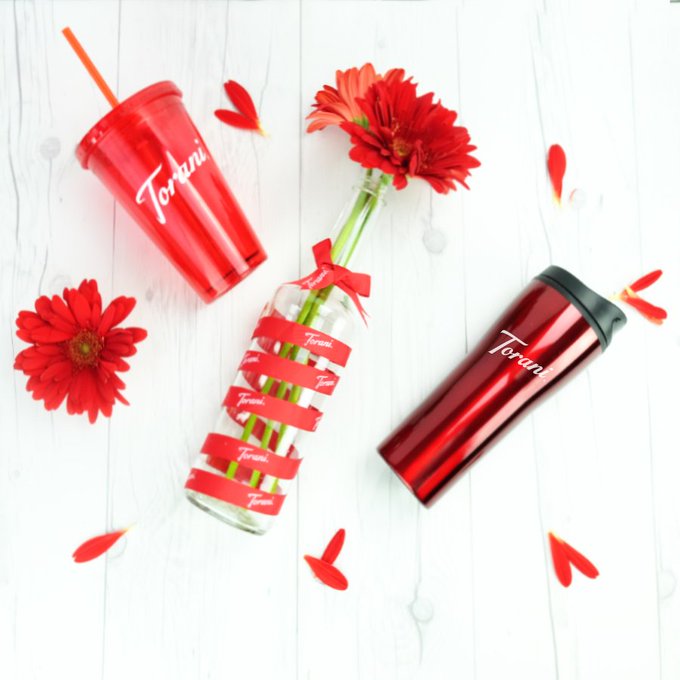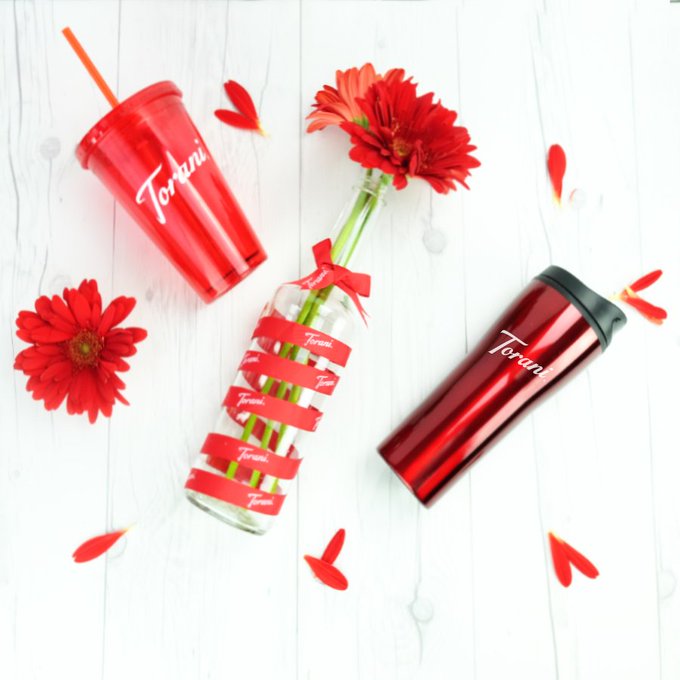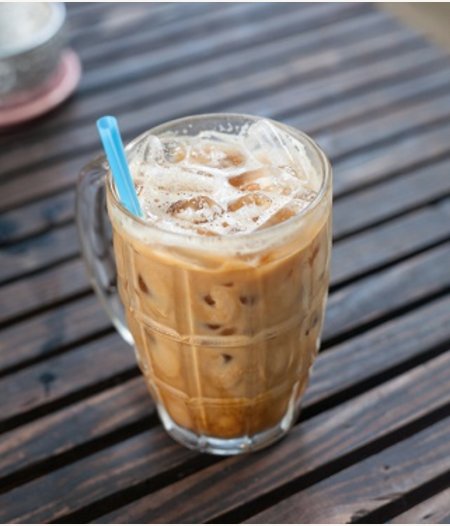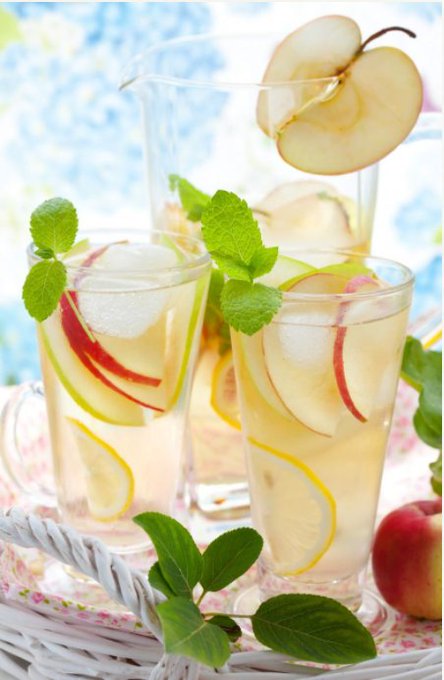 Raspberry Sangria Punch - an excellent choice for Spring Time! FULL RECIPE:
about 4 days ago
Read what @missysintuition thinks about Torani's Coconut Macaroon Coffee, Raspberry Syrup & Caramel Sauce!…
about 4 days ago
Raspberry Sangria Punch - an excellent choice for Spring Time! #Torani #ToraniFlavor #Sangria #Spring #Recipe
about 4 days ago